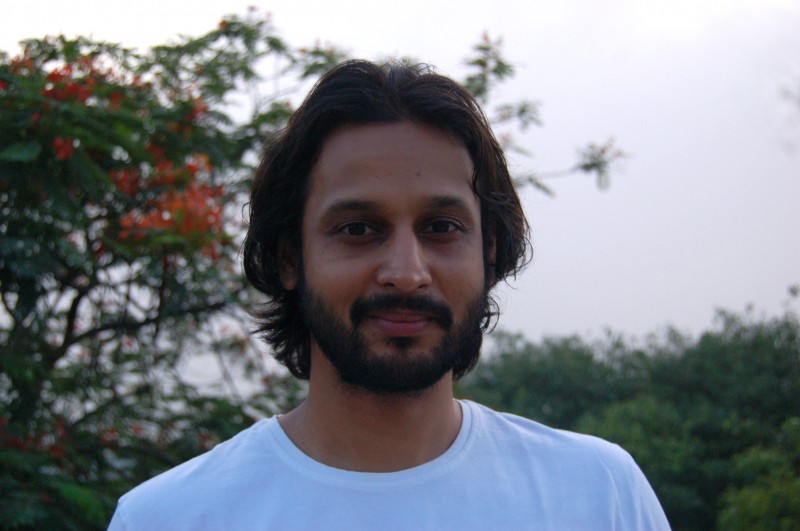 Rahul Bhattacharya is a writer, journalist and editor. He was born in Bombay in 1979 and lives in Delhi.
His first book, Pundits from Pakistan, a cricket tour book, was published in 2005. It won the Crossword Popular Book Award in India, and was shortlisted for the Cricket Society Award, UK. In 2010, it was voted a top 10 cricket book of all time by The Wisden Cricketer, UK.
The Sly Company of People Who Care, his first novel, was published in 2011. It won the Royal Society of Literature Ondaatje Prize in the UK and the Hindu Literary Prize in India. It was shortlisted for the Man Asian Literary Prize, the Commonwealth Book Prize and the Economist Crossword Book Award, and was a Kirkus fiction Book of the Year in the US.
He is an editor at The Cricket Monthly.