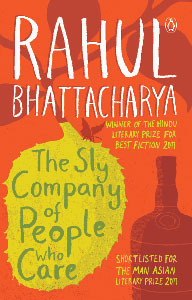 A dazzling novel, propelled by a singularly forceful voice, Rahul Bhattacharya captures the heady adventures of travel, the overheated restlessness of youth, and the paradoxes of searching for life's meaning in the escape from home.
Winner of the Ondaatje Prize and the Hindu Literary Prize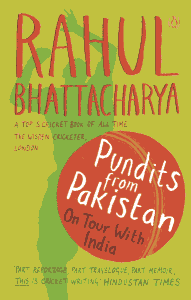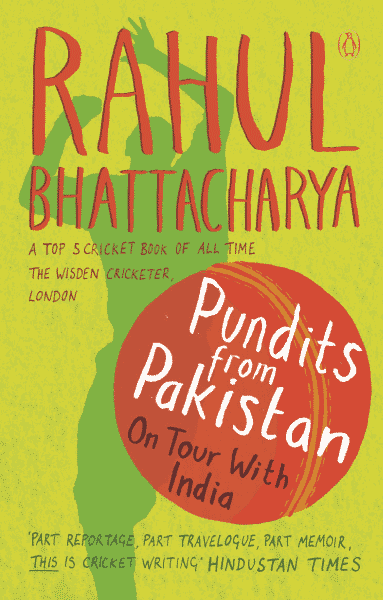 One of the best-loved cricket books, Pundits from Pakistan will always remind us of what was and what could be. Funny, warm and uplifting, it is a fascinating account of a beautiful game in a crucial setting, as told by a young Indian discovering Pakistan.